Best Hair Studio In And Around Randolph Air Force Base
Barbershop of America LLC is a widely popular hair studio located in Texas. We offer a variety of haircuts at the most reasonable price range. Our customers include military personnel and veterans as well as U.S. citizens, from kids to adults.
Founded by Erik Lee in 2017, our barber shop is registered with the Better Business Bureau. We are a licensed and insured business which also holds the esteemed membership of the San Antonio Chamber of Commerce.
Before forming the roots of Barbershop of America, Erik used to serve in the Army. Erik has been cutting hair since he was 7 years old. It was his sheer passion about the art of haircutting that drew him towards this challenging field. Though the business is relatively new, Erik has more than 20 years of professional experience. Ours is a veteran owned and operated business.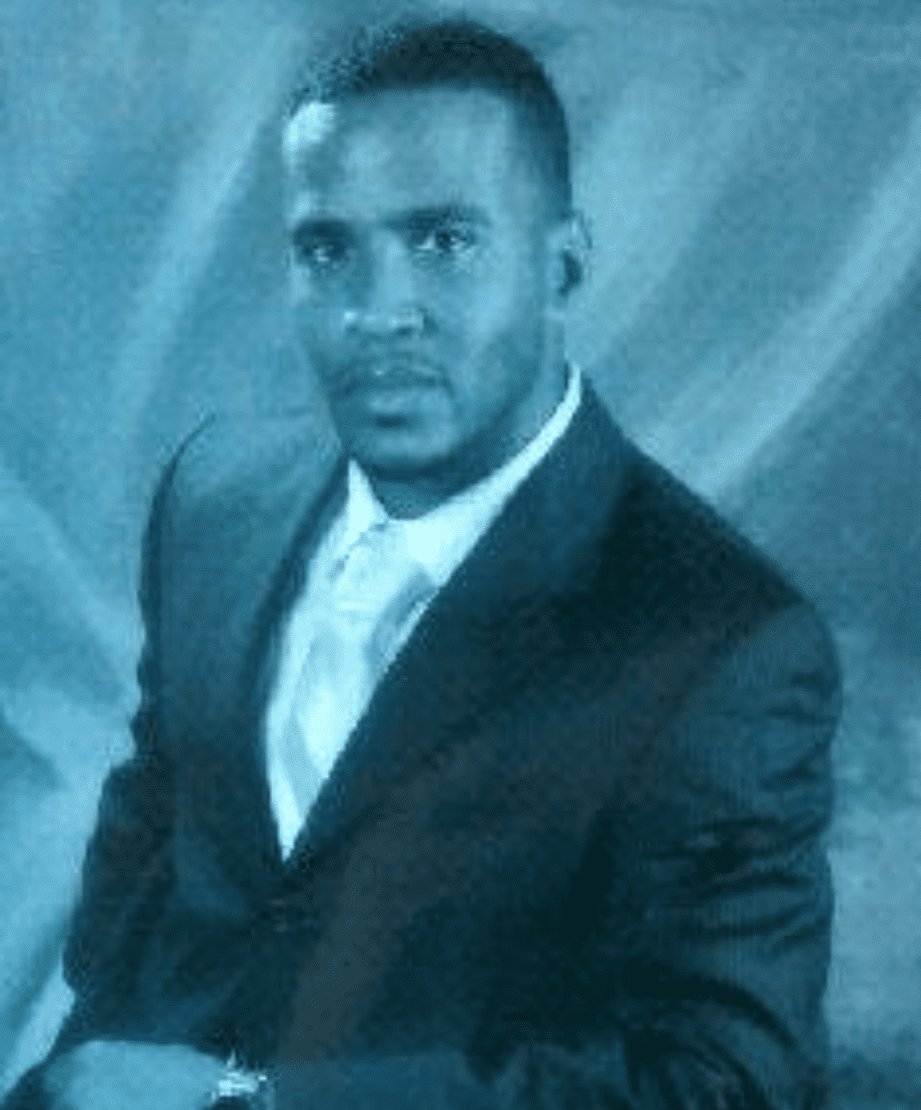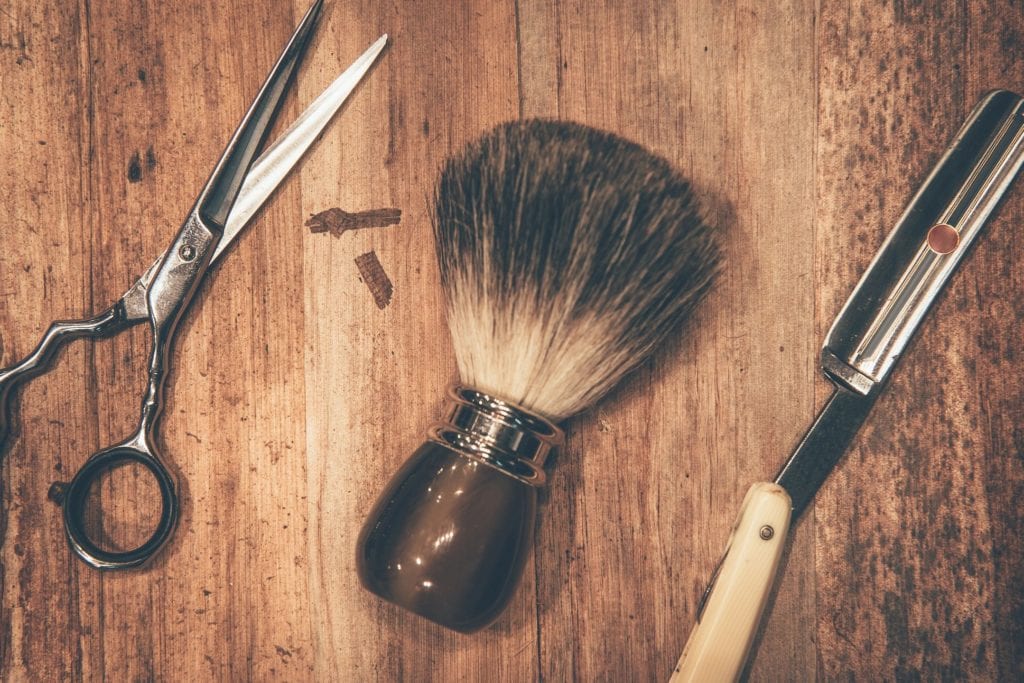 Barbershop of America settles for nothing less than 100% customer satisfaction. We offer customized services based on your needs and preferences in a comfortable environment. So far, we've extended our incredible haircutting service to people nationwide and around the world. We'd be eager to assist you too.