Welcome To
Barbershop of America LLC
Leading Barber Shops On Military Installations
If you are looking for the perfect haircut that effortlessly complements your features, then trust the expert hair stylists at Barbershop of America LLC. We are Veteran owned and operated Barbershops. With over 20 years of professional experience, we cater to all the Military personnel and U.S. citizens, across all age groups.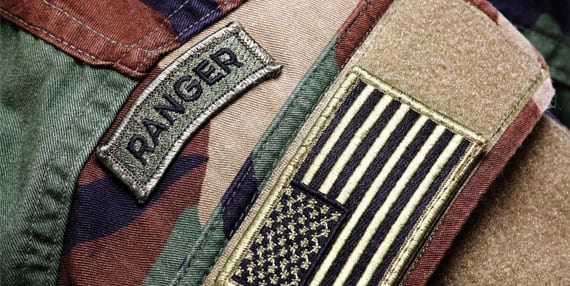 At Barbershop of America LLC, we are passionate about the art of hair cutting. Over the years, we have performed haircuts on thousands of happy clients in all the 50 states and around the world.
No matter which type of haircut you desire, from military haircuts to the classic ones or a simple trim service, our stylists ensure that you get nothing less than the best. In case you are clueless about what will suit you, let our experts take charge & work their magic on your hair. All the haircuts that we provide are competitively priced keeping in mind your maximum benefit.
Seeing clients walk out with satisfaction and a grin on their faces is our daily dose of motivation. Stop by to experience our haircut services today. You can also request for fast service.